2023 Standard Chartered Nairobi Marathon Start Times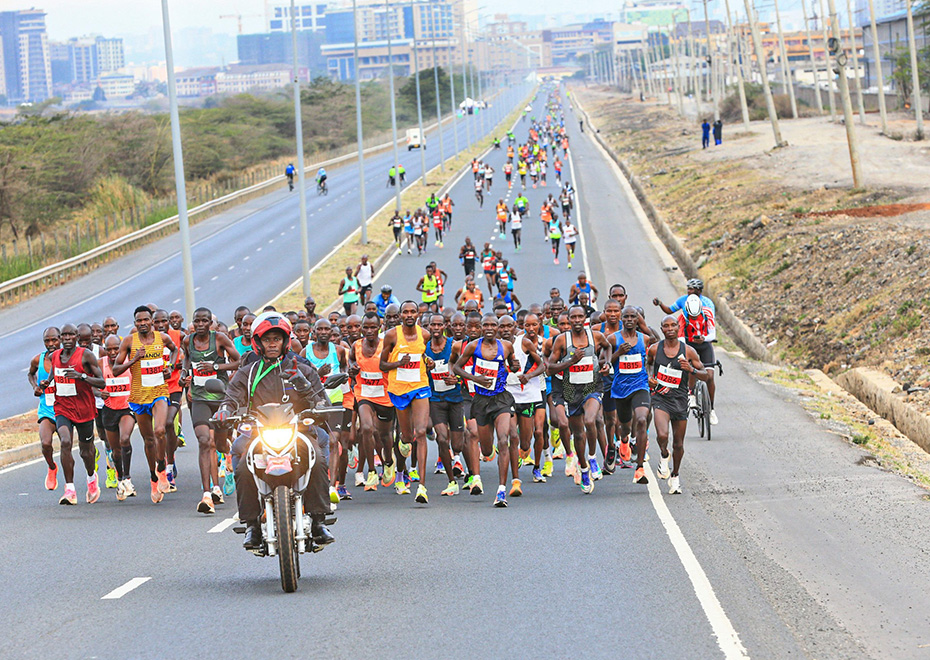 The 2023 Standard Chartered Nairobi Marathon will be held along the Southern Bypass.
Date: Sunday 29th October 2023
Venue: Uhuru Gardens
PLEASE BE THERE EARLY the marathon will start on time!
The Southern ByPass which is our official marathon route and all roads leading into the Southern Bypass will be closed on Sunday 29th October 2023 from 12.00am. Langata Road and Langata Links Road will remain open to allow participants access our marathon venue at Uhuru Gardens and parking at Carnivore Grounds. PLEASE BE THERE EARLY as per the suggested arrival times as races will start at the exact times indicated above.
Registration for the marathon will be done on the official marathon website at www.nairobi marathon.com. The registration fee is KES 2,000 or USD15 for both local and international participants. Additional donations towards our community initiative FutureMakers (link to Futuremakers page) can also be made on the website.