A tribute to the Late John Velzian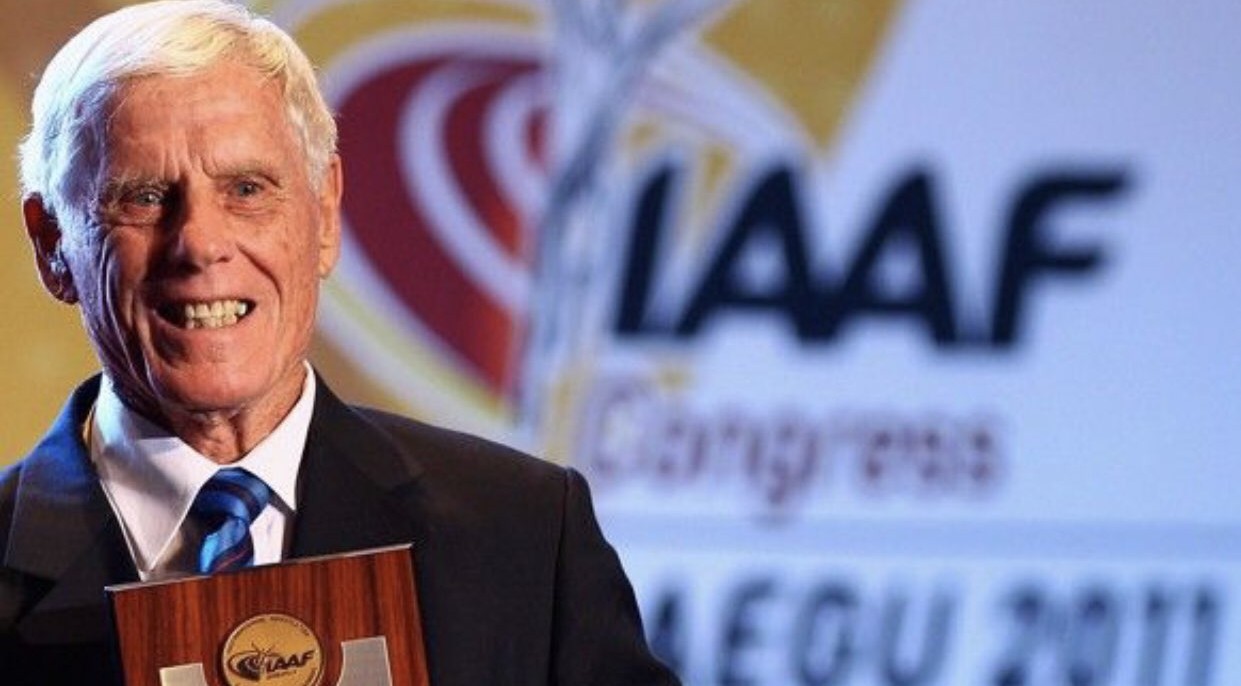 Standard Chartered Bank and the Standard Chartered Nairobi Marathon fraternity expresses our deepest condolence to the family of the late John Velzian.
John Velzian is regarded as the father of the Standard Chartered Nairobi Marathon. He formed part of the founding organising committee at the marathon's inception in 2003. He was the first race director and was responsible for route measurement for the marathon until 2015.
John immersed himself in other Standard Chartered Bank marathons around the world such as the Hong Kong Marathon and brought back best practices that have contributed to the success of the Nairobi Marathon as we know it today.
John was also Kenya's first official national athletics team coach. His contribution to the development of athletics, especially long distance running in our country and Africa during his 60-year career is immeasurable.
We will greatly miss his dedication, passion towards athletics and contributions to the Standard Chartered Nairobi Marathon.
Rest in peace JV.
Peter Gitau,
Chairman, Standard Chartered Nairobi Marathon