About the Marathon
Since its first edition in 2003, the Standard Chartered Nairobi Marathon has grown tremendously and has earned recognition from World Athletics and the Association of International Marathons and Distance Races (AMS). Having attracted over 250,000 participants across its 18 editions, it is currently the largest single-day sporting event in Kenya. In 2021, we launched the first 2-in-1 marathon which consisted of a virtual and physical marathon. We had over 5800 virtual runners from 61 countries and 2,500 elite runners running along the Southern Bypass - a new route that allowed great views of the Nairobi National Park. All marathon proceeds go towards the FutureMakers Initiative. Our goal is to raise 50 million USD by 2023 to tackle inequality and promote economic inclusion for our younger generation.
Learn More
How to Participate in the Virtual Marathon:
Register for a virtual race category (5km, 10km, 21km, 42km)

Download Strava or your preferred activity tracking app on your phone.

From wherever you are, pick a day from the virtual marathon week to run your race and use your
app to track the distance. You can also use a smartwatch.

Log into your results portal on the website or through the email link shared with you

Submit your recorded distance and time

Your results will be processed in 2-3 minutes

Check how well you did against other runners all over the world through the results tab on the
website

Take a picture and share your achievement with your family and friends.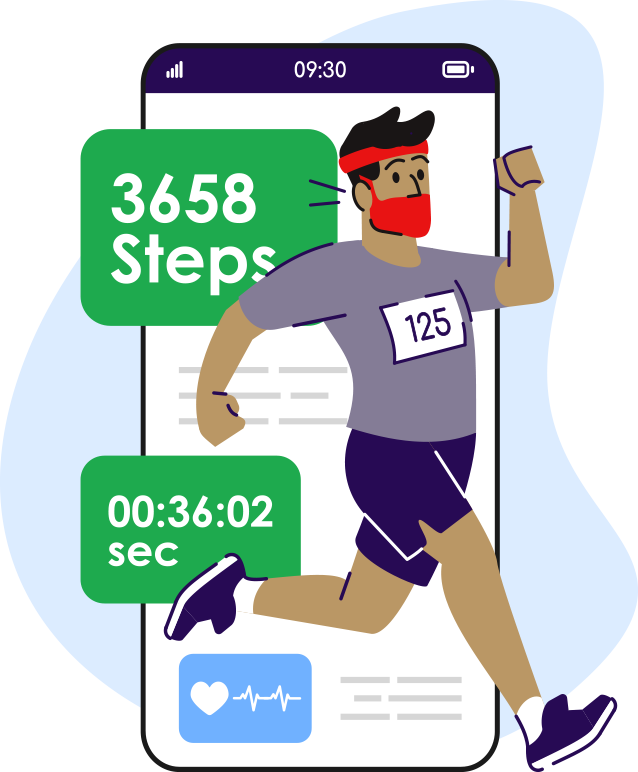 Why do we run?
Our initial cause, Seeing is Believing, successfully raised USD 100 million worldwide, which led to the bank adopting the new "Futuremakers" cause in 2019; a global initiative to tackle inequality and promote greater economic inclusion for young people.
Learn More