Physical challenges
Express interest in registering by sending an email to: secretariat@nairobimarathon.com

Show proof of having met the qualifying times below by sending a previous marathon certificate or a screengram of a digitally tracked activity.

Race Categories
42km
21km
21km WCR
10km
Gender
Men
Women
Men
Women
Men
Women
Men
Women
New proposed times
4:30
5:00
2:15
2:30
2:30
3:30
1:15
1:30

The Registration Team will share the designated M-Pesa paybill number.
* Registration fee is KES 1,000 or USD 10.
Kindly note that no cash payment is allowed to any of our personnel.

Upon confrimation of payment, the Registration Team will request for your personal details to complete your registartion.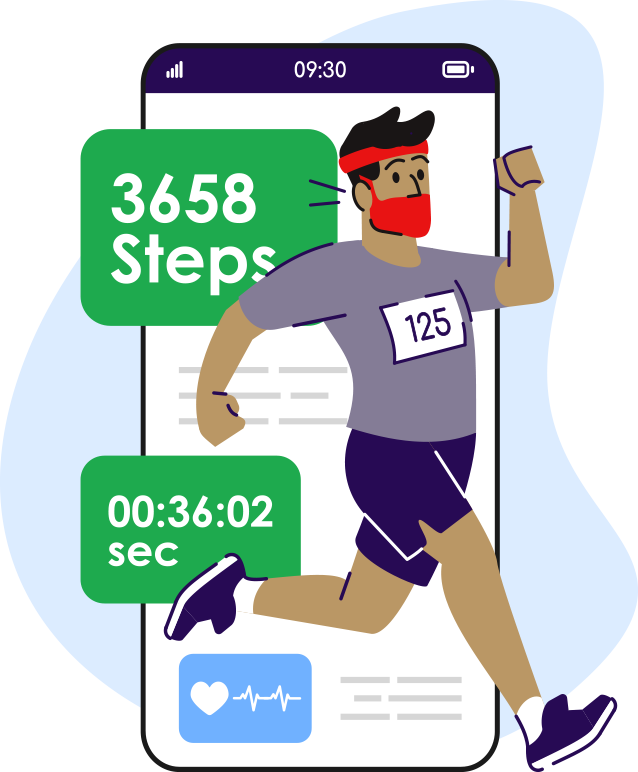 All participants of the Standard Chartered Nairobi Marathon physical run are required to have received the 1st dose of the COVID-19 vaccine
Alternatively, please get tested 72 hours before the run. You will be required to share your valid COVID-19 test results at the venue.2021